Posted by Joshua Witteveen on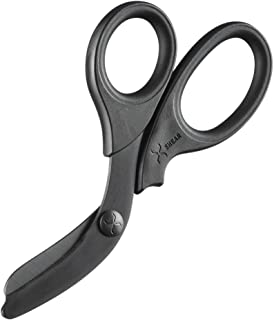 Truth be told, the XSHEAR Trauma Shears is certainly a class apart from its competitors. This clearly explains why it's priced higher than the others – and is yet a best seller. If you are looking for a firm trauma shear, and you don't mind dealing with a few extra grams of weight, then this is for you. It is made from a high-quality stainless steel material with a matte-looking titanium coating all over. Given this matte-finish, you should be able to get a handful of years of usage with it. There is a blunt tip and a center bolt...
Posted by Joshua Witteveen on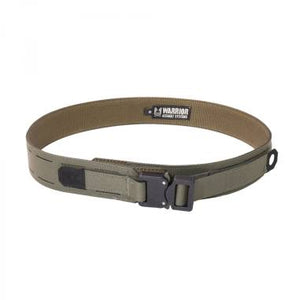 Warrior Assault Systems and Black Bear Gear are proud to announce the Laser Cut Fight Light Belt. It is a slimline belt solution that has been designed to be compatible with the full range of Warriors laser pouches and holsters, and has the ability to hold any standard Molle pouch. The Fight Light Belt has a 45mm tall profile and has a series of horizontal laser cut slots that accept MOLLE webbing arms, allowing pouches to be threaded through it, this layer is backed by a 45mm belt made from ultra strong riggers webbing and finished off with a 25mm...